Khoo Shao Chuen (F38)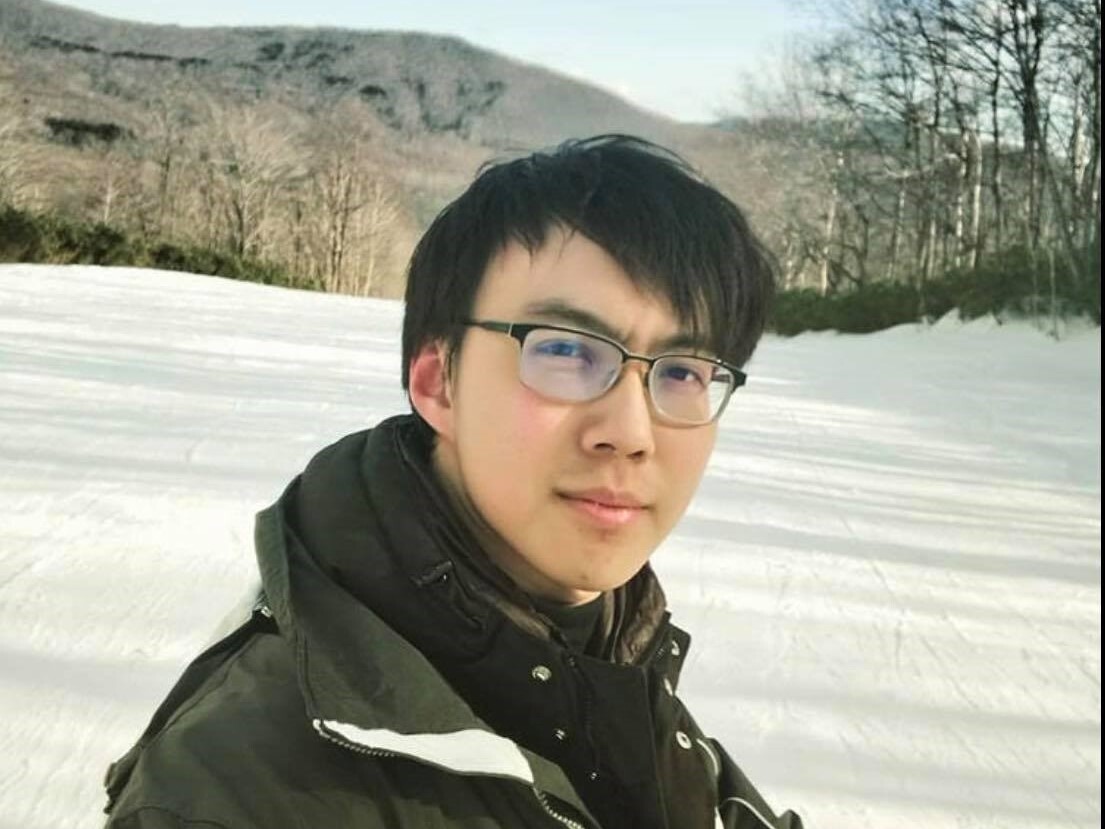 Muroran Institute of Technology / Computer Science (2018~)
Things I learned in PBT
Studying in PBT was a great experience for me and it makes me for being able to communicate with Japanese without any problem in most of the time. Other than that, PBT's teachers also helped the students by giving opinions when choosing university for themselves and the application process too. Also, I have received a lot of help by teachers about the proper way to write the resume and take interview for the entrance exam of university.
My campus life in Japan
MIT is an international student friendly campus. It has a Center for International Relations and it provides a lot of information and help to foreign students. For example, they will send email to the foreign students about scholarships and important notices in campus. Other than that, they also hold events like ski tour and autumn trip where foreign students can join for free and have fun enjoying the spots in Muroran.

Since MIT is a National Institutes of Technology, it has a lot of facilities like VR theater and multimedia lab for students to use freely. Students in computer science are also able to choose which lab you do like to do research with and go for the interview. I am currently at the end of Year 3 and was already assigned to a lab for further research in investigating image recognition using artificial intelligence. My lab often hold seminar with other labs to exchange opinions and present the progress about the research, and this provide me more chance to communicate with other students included senpais in both Bachelor and Master.
Message to students
Study well and be confident! Do not be afraid to use your Japanese to talk with others as it is the most efficient way to improve. Also, whenever you feel unmotivated, always remember why you are here. You are here for your dream to study in Japan. Every aspect of your experience, whether it is good or bad, will assist you in becoming the best you can possibly be, and that is worth every bit of struggle and strife.
<< Back to List