Lydia Farina Binti Nor Azlan (F37)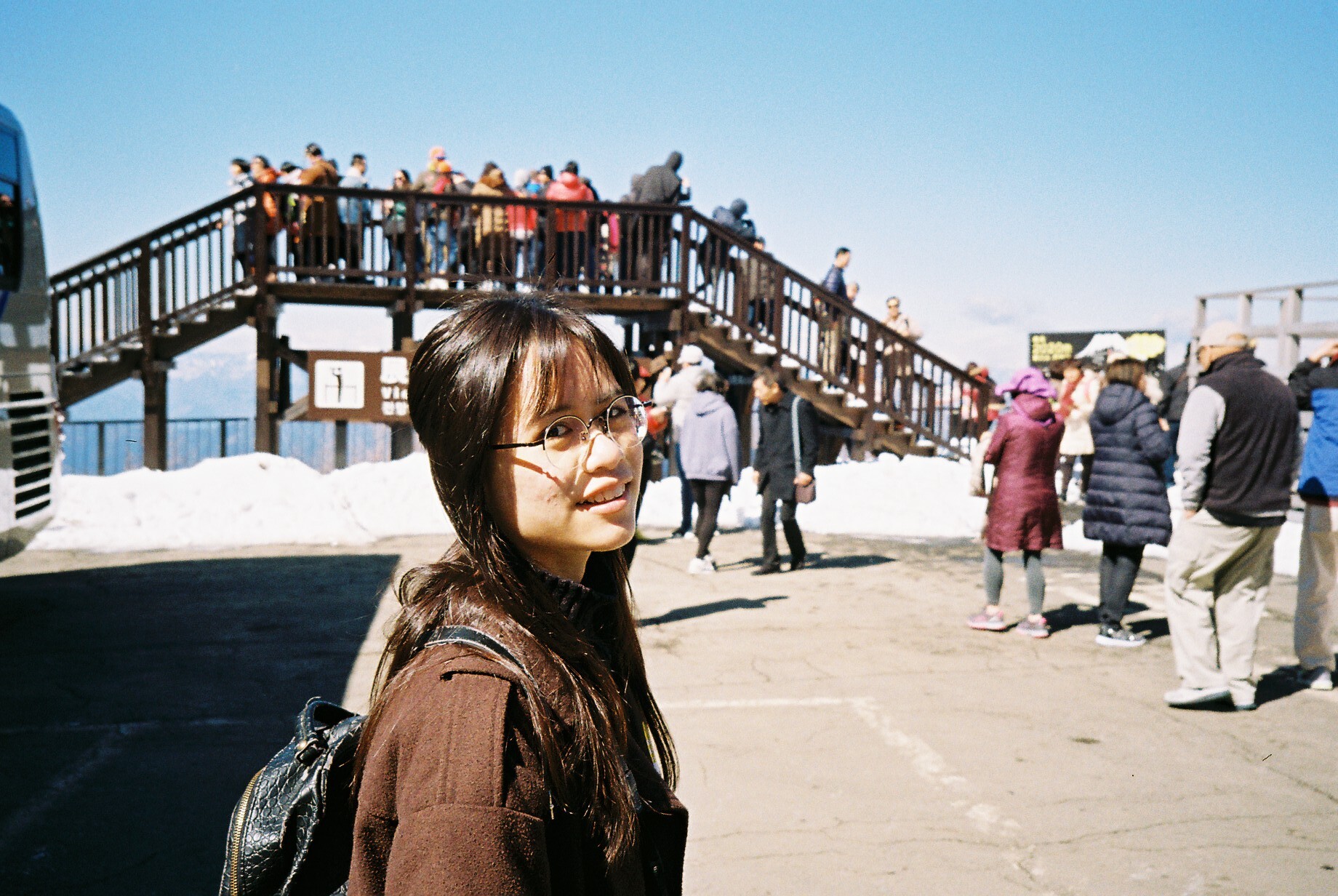 Tokyo Designer Gakuin College(2017~2019)
Nippon Designer School Malaysia College Staff (2019~Present)
Studying at PBT
Even though I began studying Japanese from Primary 6, studying at PBT exposed me to a lot of new things to learn about. When I used to self-study and joined my secondary school's Japanese Club, I only learned beginner level Japanese and had a habit of speaking in more informal language. Thankfully after enrolling in PBT, that habit has been fixed. Speaking and writing in proper, formal Japanese is important when doing school work and presentations in PBT. It s also important for the application process into Japanese universities and colleges. The academic Japanese I learnt from PBT also helped during my college days as I had no problems listening and understanding my lectures. I also had fun in social studies class as I could learn more about my future place of study such as its history and geography.
Life Working in A Japanese Company
Currently, I am working with Nippon Designers School in setting up the college here in Malaysia. I do various work involving PR, design and translation. As the company doesn't have that many people, I get tasked with a lot of work but thankfully my superiors are very helpful. The design skills I learnt during my college days in Japan also helped a lot as I could implement that knowledge into my current design work such as pamphlets and posters.
Message to Students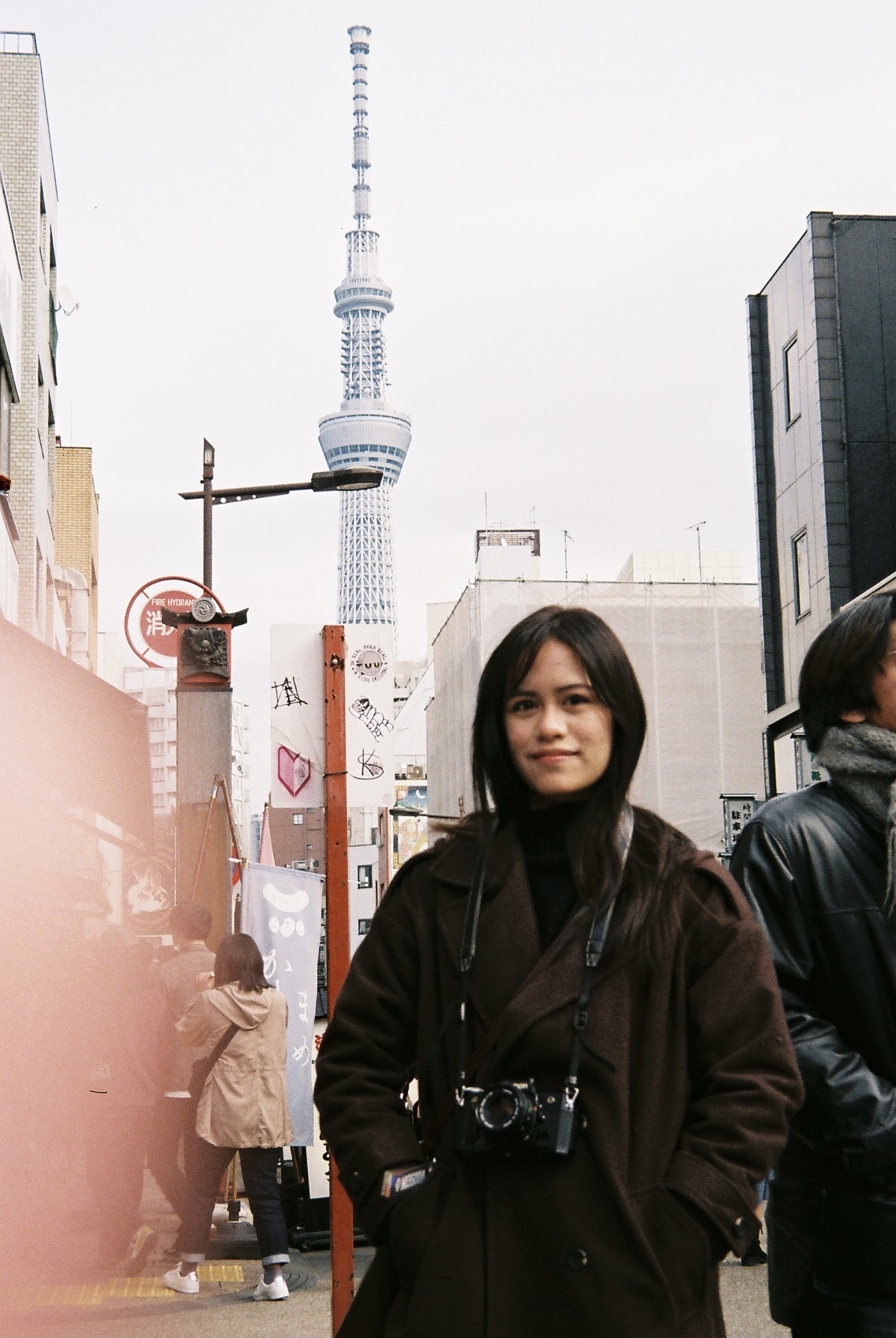 I know that doing a ton of school work as well as memorizing lots of kanji is very difficult, but if you manage to overcome this, I believe that you will definitely end up with good results. Also, don't forget about the times you've spent with your classmates and teachers here at PBT. Study well and hold on to that dream of wanting to study in Japan. I believe that you can achieve it with your own blood, sweat and tears. Good luck!
<< Back to List