Li Huey Low (F38)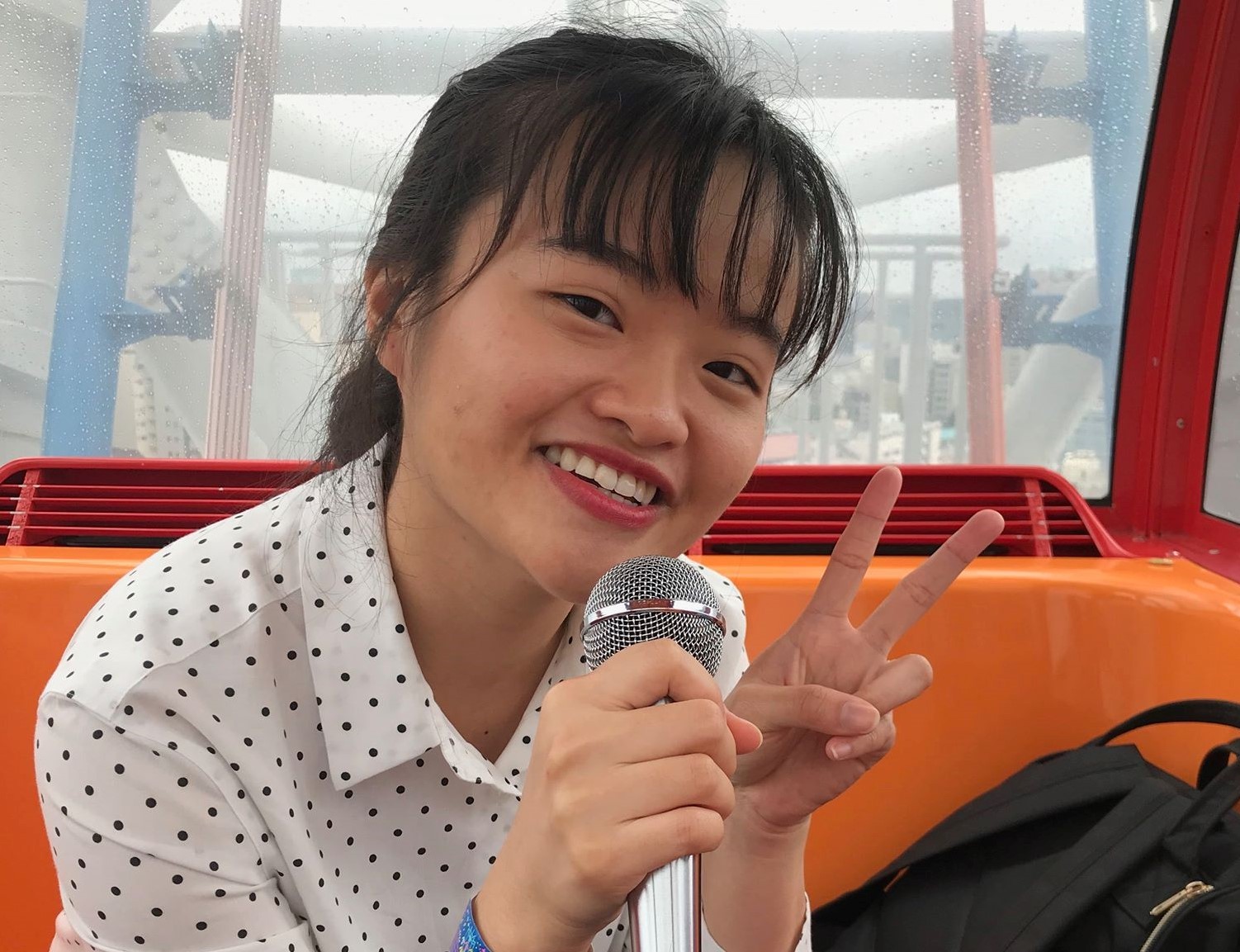 Waseda University / International Liberal Studies (2018~)
Study in Tokyo
I completed the 20 months pre-university course in Pusat Bahasa Teikyo in 2017, and went on to university in April 2018. PBT offers a comprehensive Japanese Language course that covers reading, writing, speaking and listening. We were taught by the direct method (only in Japanese) from the first day of the course, which gave us a conducive environment to absorb the language as quickly as possible.
The teaching system of PBT was very structured and I was always clear about what we were learning every day. At the end of the course, 70% of the students passed the JLPT N1 and all students passed the JLPT N2. During my 1.5 years in Japan, I found that PBT graduates have a better command of Japanese compared to students from other Japanese language schools. As for my personal experience, it took some time to understand Japanese perfectly when I moved to Japan, but submerging myself in the company of the local people helped me to understand slight nuances and speak more smoothly.
My liberal studies course at Waseda is unique and offers a broad range of subjects, which I enjoy studying very much. In three semesters I have studied many subjects, and those that stood out to me were gender studies, regional studies for the Pacific Islands, Psychology, statistics and text mining. For my extracurricular activity, I join a philosophical circle which discusses about many of the questions we ask as humans, such as the meaning of life and it has been eye-opening so far. As all of my classes are taught in English, this circle is where I practice listening and speaking Japanese. I have also worked as an English tutor to junior high students and it was rewarding to see my students grow because the journey wasn`t always smooth. During my free time, I like to explore the city with friends and try out new food. I have also travelled a bit to Nagano, where my PBT ex-classmate is studying in Shinshuu University.
I do have a lot of fun in general, but life in Japan can get stressful, especially when you live in Tokyo. If you decide to come to Japan for the long term, understanding, accepting and assimilating into Japanese culture can be a tough process, especially if you love the Malaysian `chill lah, anything lah` culture. Getting into a Japanese University/Senmongakkou through PBT can be tough, but as long as you pay attention in class, revise/understand what you have learned, and push through when times are hard, you can make it to Japan. As the Japanese population is shrinking, it is easy to find a well-paying job as a graduate. For spring 2019, the employment rate for job seekers who are university graduates is at 97.6%.
Messages to PBT students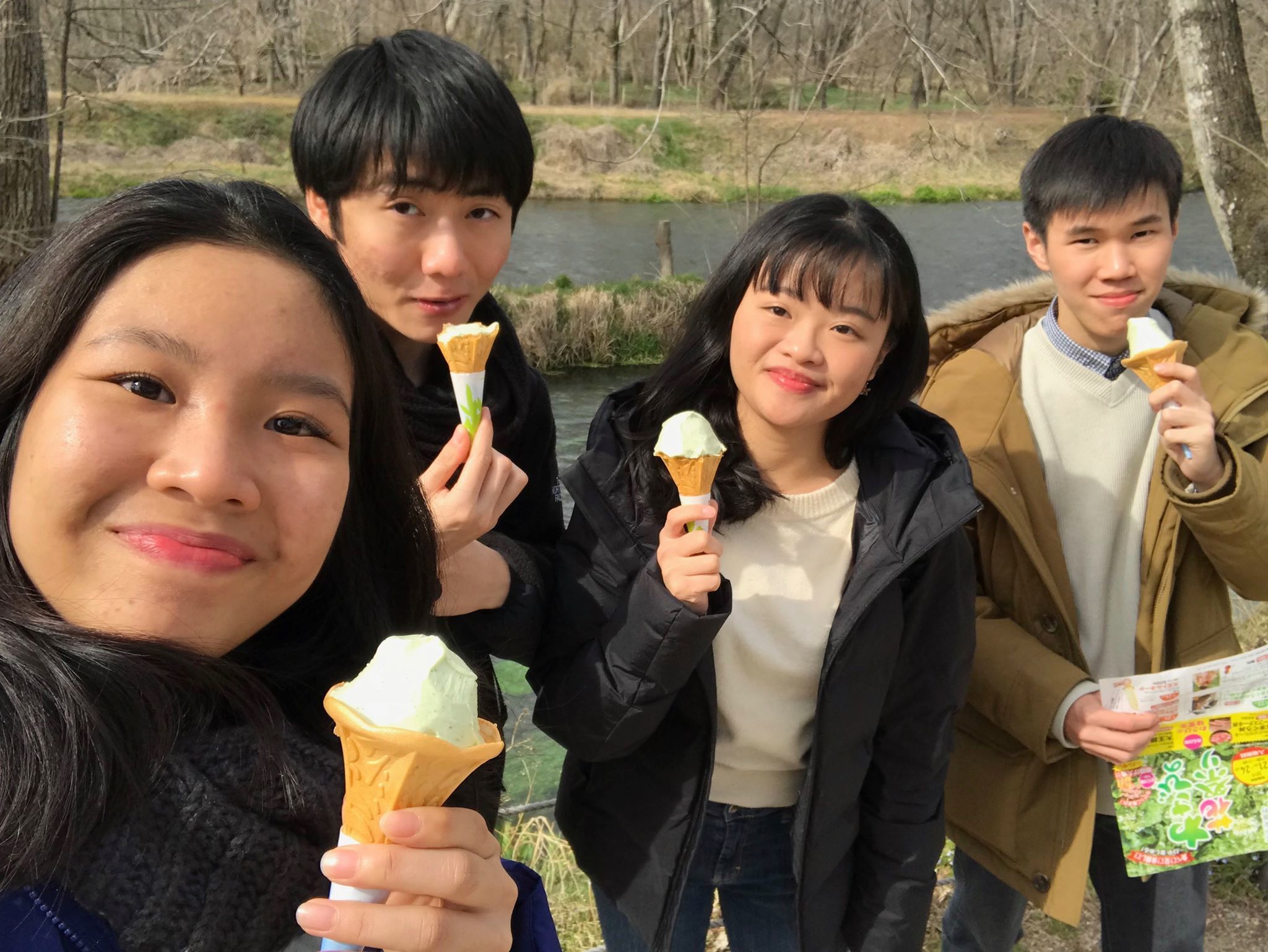 Studying in Japan offers a lot of benefits and challenges that cannot be found elsewhere, and I have grown a lot as a person during my stay in Japan. If you wish to study in Japan, please ganbatte and have a lot of fun along the way!
<< Back to List