Corleen Tan Ho Yee (F44)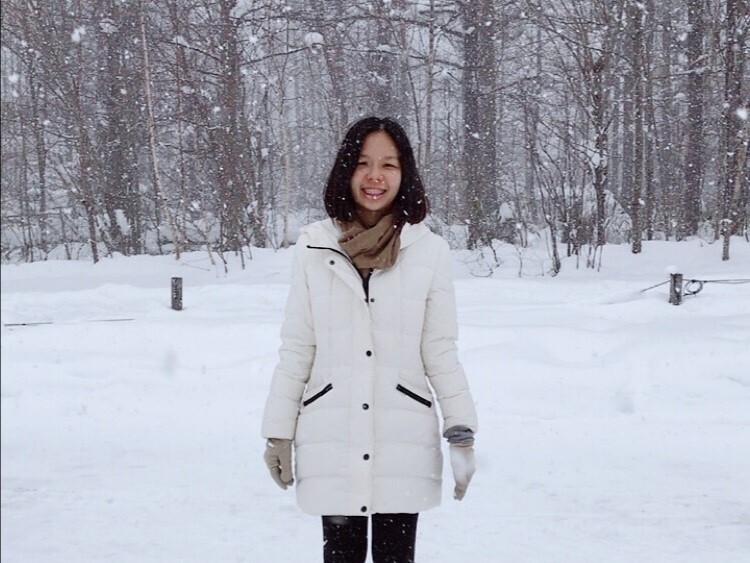 Fukuoka Women's University / International Liberal Arts (2021~)
Why I chose PBT?
At first, I didn't know there was a Japanese language Institute in Malaysia. After I told my high school teacher about studying abroad in Japan, he introduced me to this Institute. In PBT, the study hours are longer, I have become proficient in Japanese Language even if I have never studied Japanese before enrolling into this school. Also, the study cost and living expenses in Malaysia is cheaper than in Japan.
School life at PBT
Since I had never studied Japanese before, I was very nervous and always worried that I couldn't do well at the first few months. And, sometimes it can be stressful when having classes with people who have learned Japanese before. Fortunately, there are always teachers and friends who are willing to help me whenever I face the problem, and gradually I was able to take the Japanese classes without feeling stress anymore. Besides learning Japanese, we also have learned Japan and the world, mathematics in order for the preparation of EJU (examination for Japanese University Admission). Because of the 20 months of preparation, I was really happy when I learned that I was awarded the JASSO (Japan Student Services Organization) scholarship.
Messages for students
Studying abroad is not easy. In the process of preparing for EJU (examination for Japanese University Admission), some people give up going to university because they can't keep up with the course and getting stress from it. If you have decided that you want to study abroad in Japan, please never give up even if it's hard. Only by insisting it, you get the result that you want.
<< Back to List