Chris Tong Cheng Yi (F36)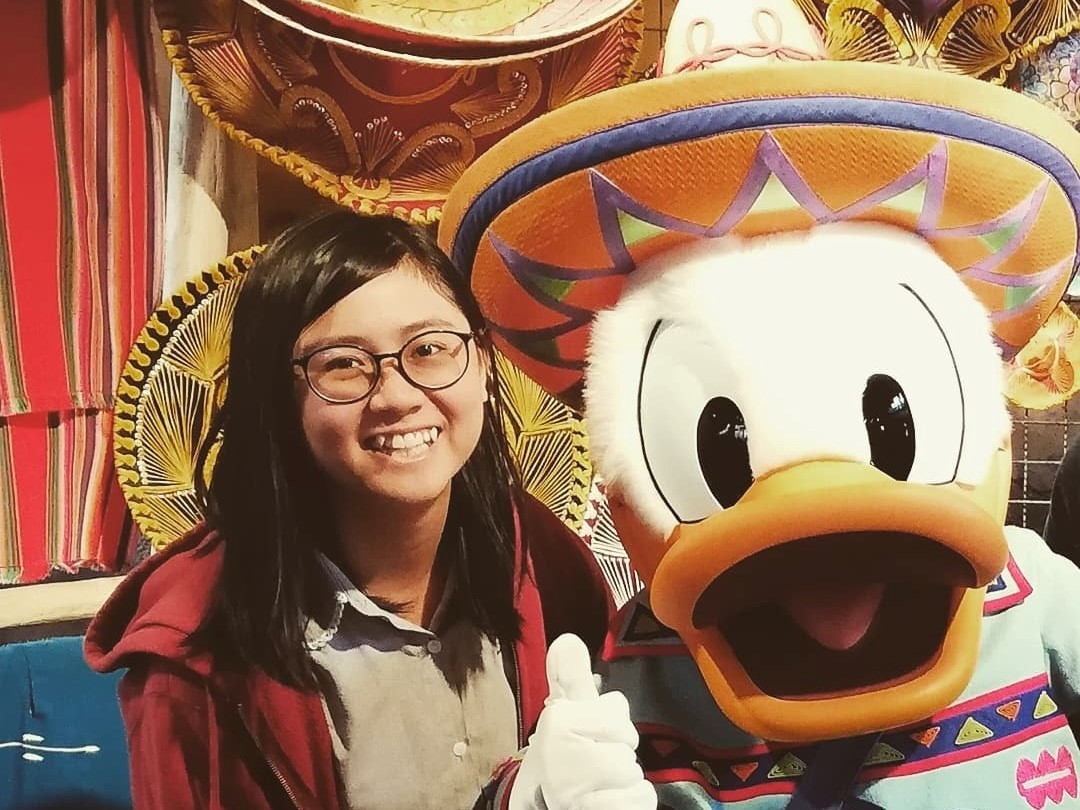 Okayama University / Linguistics (2017~)
Things I learned in PBT
I bet the best lesson in PBT was the extra lessons for entrance examinations after I graduated from PBT. The teachers help me a lot to prepare for my entrance exam. They gave me advises on how to prepare my interviews and gave me a lot of practice for the essay exams. It was a hard time but thanks to that, I got really well-prepared for my entrance exam.
My campus life
At first, I wanted to go to the sociology field, however I changed my mind and went to linguistic field when I was in my Year 2. The lectures in the university was challenging, as I did not really get used to the native Japanese and dialects. It was hard for me to follow and keep concentrated during the lectures. Also writing a 2000-word report every week was tiring too. However, after I started to get used to the lifestyle, it was very fun and I started to enjoy my life every day.
I joined in a club activity, call Glee Club, which is a choir with over 100 members. I started my part-time job in the university's cafeteria, getting to know how is working in Japan looks like. At first, it was a little bit harsh to follow "Japanese way" at work, like you have to go to your work place 5 to 10 minutes earlier from your actual work time, or doing jobs that are not in your range. But luckily, I met a few friends that are really nice to me. They understand me as a foreigner, who does not really know about Japanese culture, teaching me the culture and do not mind even I made mistakes. Without them, I might keep suffering and could not enjoy my campus life.
My future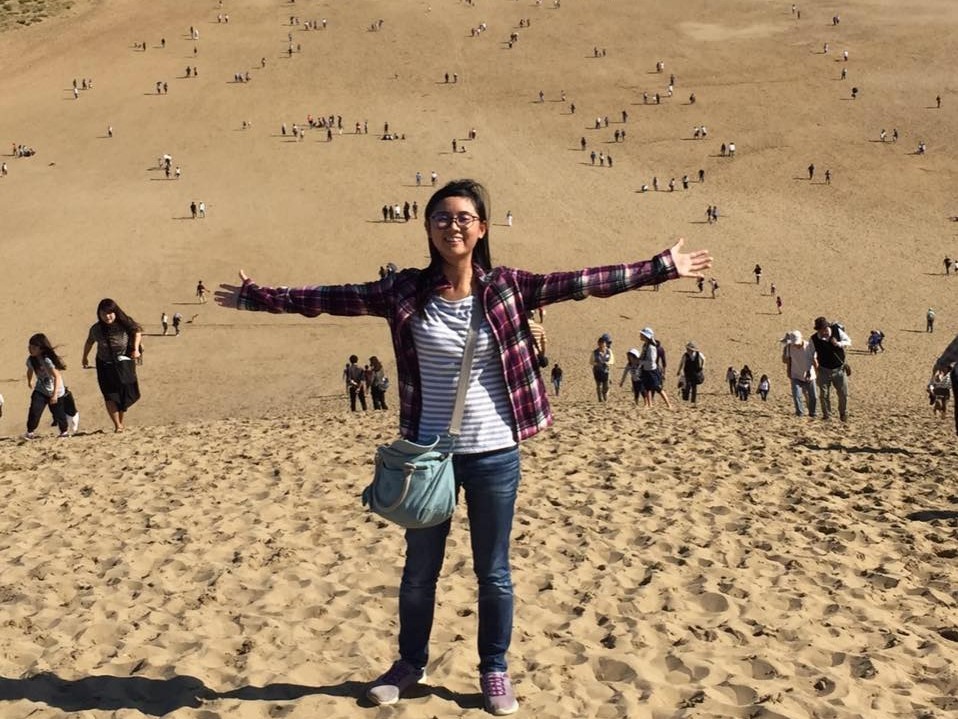 After graduating from the university, I plan to work in a travel company. It is a huge company, quite famous in Japan, which has branches in all 47 prefectures in Japan, and also overseas branches. I will be working as a travel (event) planner, helping customers in their travel, event organizing and so on.
Message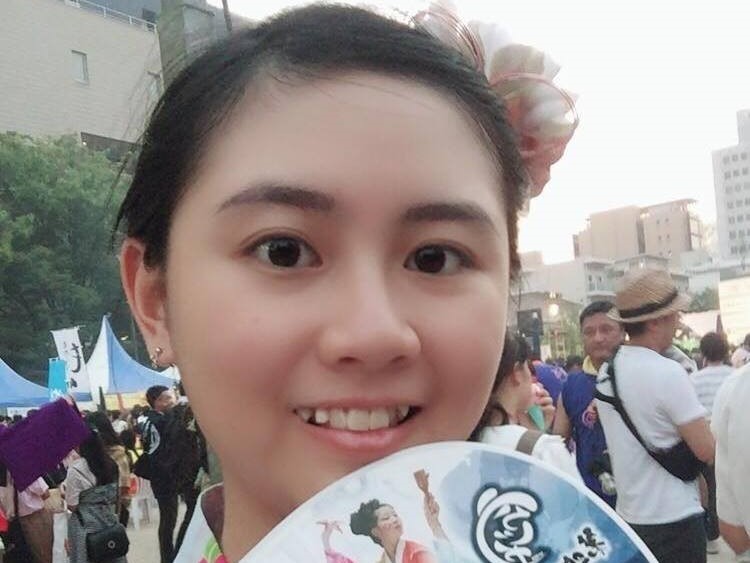 "Nobody will regret going study abroad". It is actually a slogan of a poster in Okayama University, encouraging students to go study abroad, and I found that it is true. Leaving your own country and start a new life in other country might sound challenging and full of anxiety. However, you will learn a lot and make yourself more mature. Even though you cannot speak fluent Japanese or know nothing about Japanese culture, if you wish to study in Japan, try to take a step forward. In Japanese, there is a proverb in Japanese, 努力は必ず報われる。It means that if you try hard, you will definitely be success. So, I hope you do not give up easily and enjoy your life in PBT.
<< Back to List