Sandra Lee Pei Xian (F42)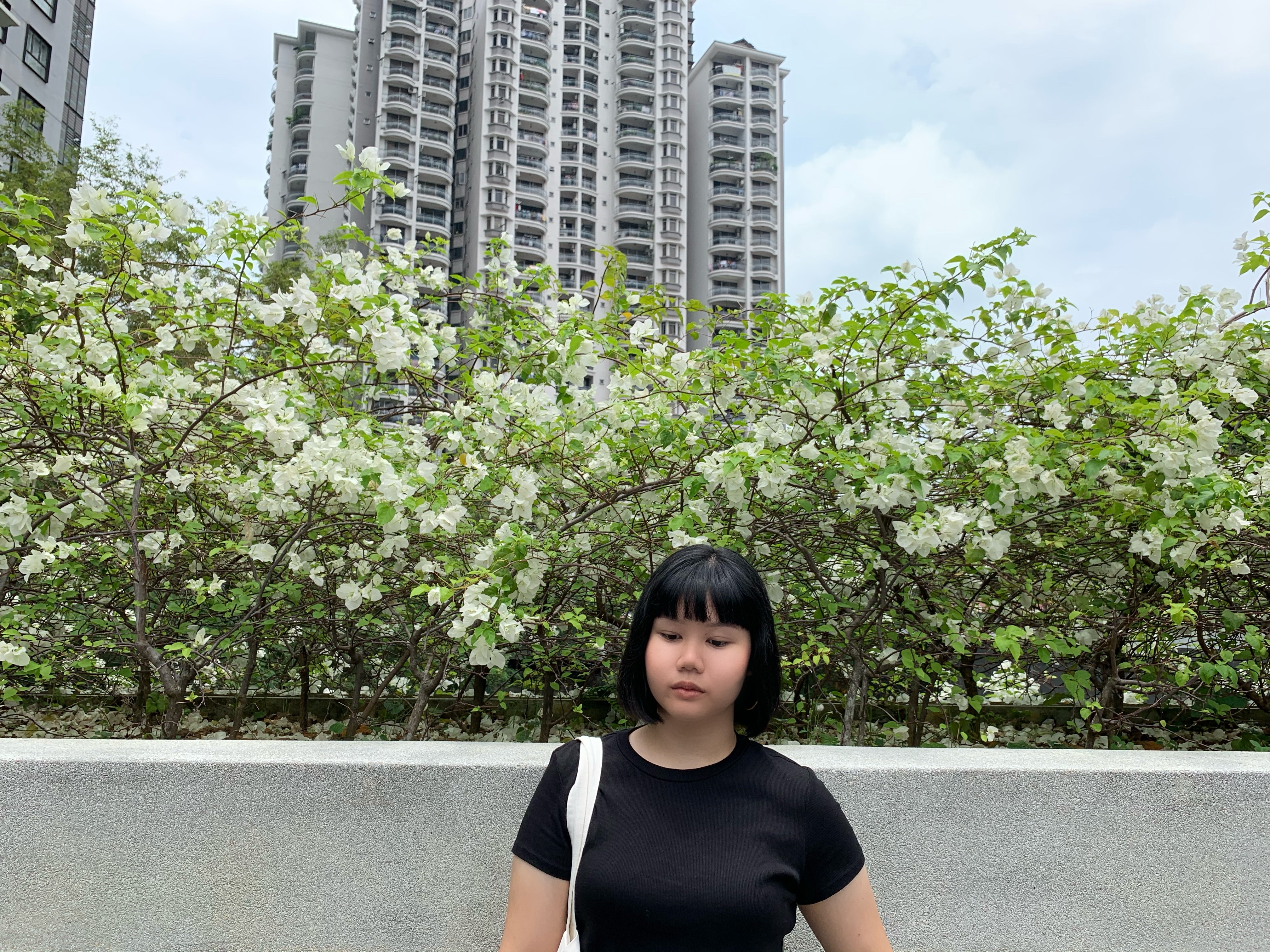 Ryukoku University / Japanese Language and Literature(2020~)
My name's Sandra & I'm here to share with you, my experience on how I decided to further my studies abroad in the land of the rising sun, Japan.
Why did I choose Pusat Bahasa Teikyo(PBT)?
I started off by going to Japanese language classes at a private tuition centre near my residence when I was 16. It was great fun & I was really passionate about it. Hence, I discussed with my tutor about studying abroad in Japan. I attended education fairs & enquired all sorts of information. It was then that I was introduced to none other than PBT. I was thrilled & enticed by the idea of engaging myself in a whole new syllabus of education in the Japanese language. However, I was warned of the obstacles I might face while pursuing this path. But hey, what's a gain without a little pain?
Why I choose University in Japan?
I was frequently questioned, "Why Japan?", when it could be America, England or even my home country, Malaysia. Well, it's honestly a personal preference but it's also due to my exposure to Japanese culture while I was a toddler. I enjoy watching Nippon Professional Baseball tournaments as a hobby. Besides that, I also spent most of my childhood reading. I would gravitate towards the Asian Literature genre, especially content written by Japanese authors. I was constantly inspired by their writing styles & choice of words filled with wholesome mannerisms & rich culture. Thus, that's how I was influenced to pursue my education in Japan.
School Life at PBT
Enrolling into PBT was a huge decision I've made. I was nervous & uncertain for the first few months but my family was always there to encourage & reassure me that I was doing well. School life at PBT was a challenging yet intriguing journey for me. I've made friends & shared many memories with the lecturers too. From frustrated tears, hysterical laughs to jaw-aching smiles, PBT was never a boring place. Besides learning Japanese, there's Mathematics, Chemistry, Physics, Japan and the World etc. It may seem overwhelming however, under the tender loving care of the lecturers, I was able to cope with my studies & examinations. Not to mention, a class full of comedians certainly made me laugh my worries away. Therefore, I realized PBT was the best decision I've committed upon.
Messages for Students
I've once been told that I was no fit for this difficult task. As much as I felt discouraged, I believed that passion & integrity took me to where I am currently. Don't ever feel pressured or embarrassed to make a mistake because that's exactly how you learn. Accept the difference in your personal performances compared to your peers because everyone excels at their own pace. Nonetheless, constantly strive to do better & improve. Hope that was useful!
<< Back to List