Lim Jo Yee Sharmaine (F38)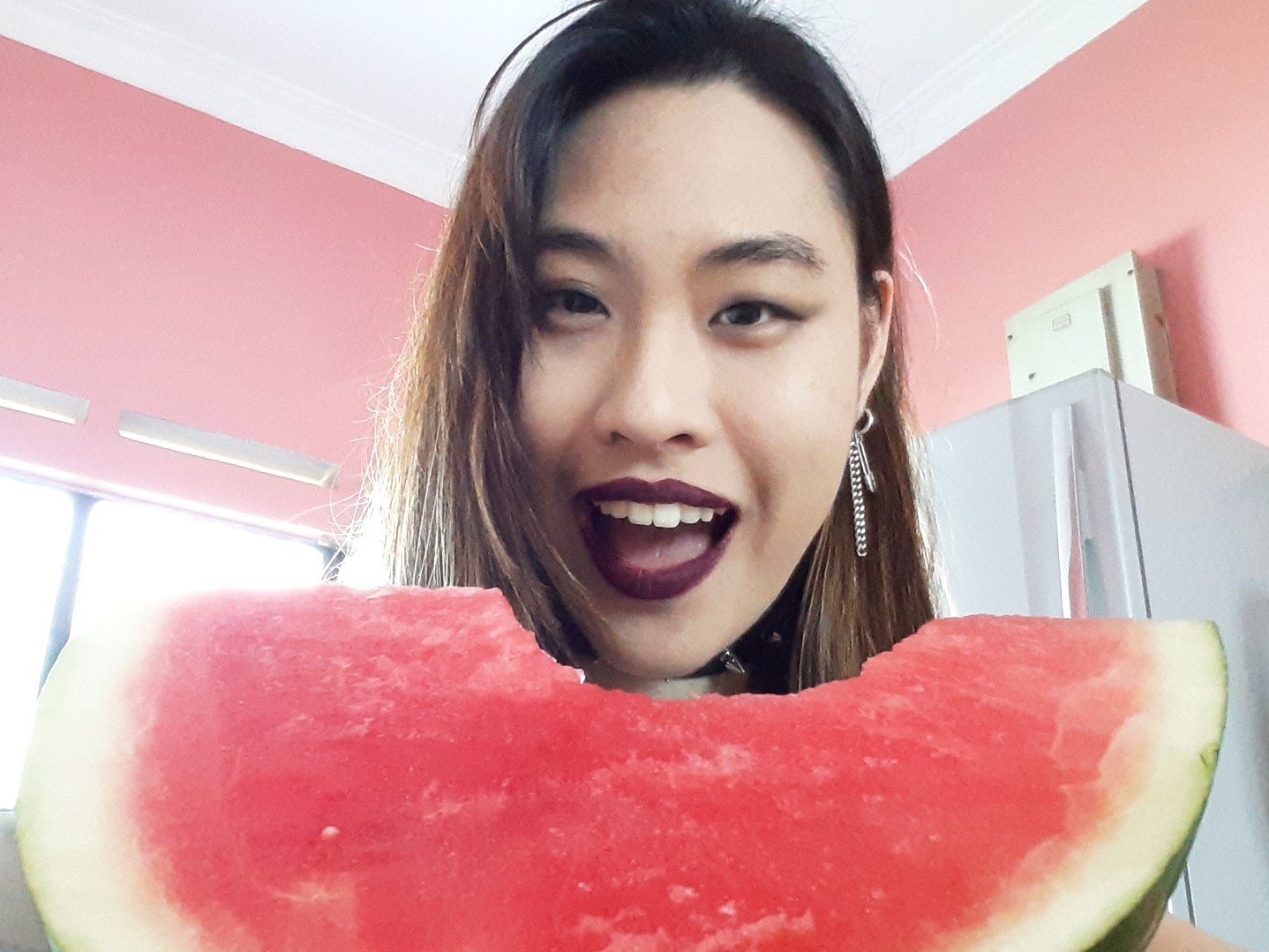 Shimane University / Information Systems Design and Data Science
(2018~)
The benefits of PBT's education
Many people commented that my Japanese was very good, better than most foreign students. They were shocked to know that I only officially studied Japanese for only 20 months but can speak and understand the language so well. I have no trouble understanding lectures and classes. Opening bank accounts and filling in forms or signing up for things are easier and take less time to complete because I understand the language.
School Life at University
Shimane University has a very large campus with complete facilities. There are 2 canteens, a large main canteen and a smaller two-story Halal canteen where Muslim students can dine at. Besides that, students can also dine at the small café/bakery beside the main canteen or buy bento boxes from the student shop that also sells stationery,books,and many other things students might need for studies or entertainment.Outside the university campus, there are a lot of places to eat as well. There are karaoke shops nearby the school, the nearest one being a 3-minute walk from the front gate and the prices are quite cheap! I like to go for karaoke after exams or when lecturers let us leave class early. There is also a Daiso located along the same road as the karaoke house which is very convenient for students. Right in front of the university there is a Family Mart. A lot of students buy lunch from there too during lunch time. It is pretty convenient because it is so near and I can easily pay my bills there, plus recharge my Line Pay card there for when I need to buy bus tickets and concert tickets too!

Studying abroad in Japan has allowed me to meet all kinds of people from all over the world. I now have many friends from not just Japan, but also America, UK, France, Taiwan and China. Besides that, studying in Japan has allowed me to finally be able to see my favorite Visual Kei bands play live, meet my favorite band members, buy their merchandise and not only do I not have to pay for overseas shipping when buying their albums and singles, but I get the album/single(s) a day before the release date if I directly pre-order them. I can also attend instore events and interact with my favorite band members!
Messages to juniors
Study hard, do your best, and never give up! But also remember to play hard and have fun too :D
<< Back to List