Tan Khai Shen Ivan (F40)
Osaka Sangyo University / International Studies(2019~)
School Life at PBT
When I was a student back at PBT, the sheer amount of assignments and corrections that needed to be done and the fact that the teachers were strict and uptight were what caused a lot of stress for me, but when I went on to study in Japan, I realized that my experiences at PBT had made my life in Japan a lot easier and that one of the reasons why life at PBT was tough was because what the teachers back there were teaching wasn't just textbook knowledge, they had taught me Japanese common sense as well. And with that, I was able to adapt to my life in Japan and overcome the problems I faced there like culture shock pretty fast and well.
Study in Japan
One of the main things that I have learned after studying in Japan is the differences in culture and sense of values between Japanese and Malaysians and having an understanding of both of them have made me realize on how I can improve myself and strive to be a better person.
Life as a university student in Japan is not too bad in general. It is way more stress-free than studying in PBT (no offense), and I get to hang out with a new group of friends which I share the same hobbies with and can talk to during lunch time and other free times. The assignments that the university lecturers are mostly doable with a bit of revision and the tests are also not too hard as long as you pay attention during class.
Messages to students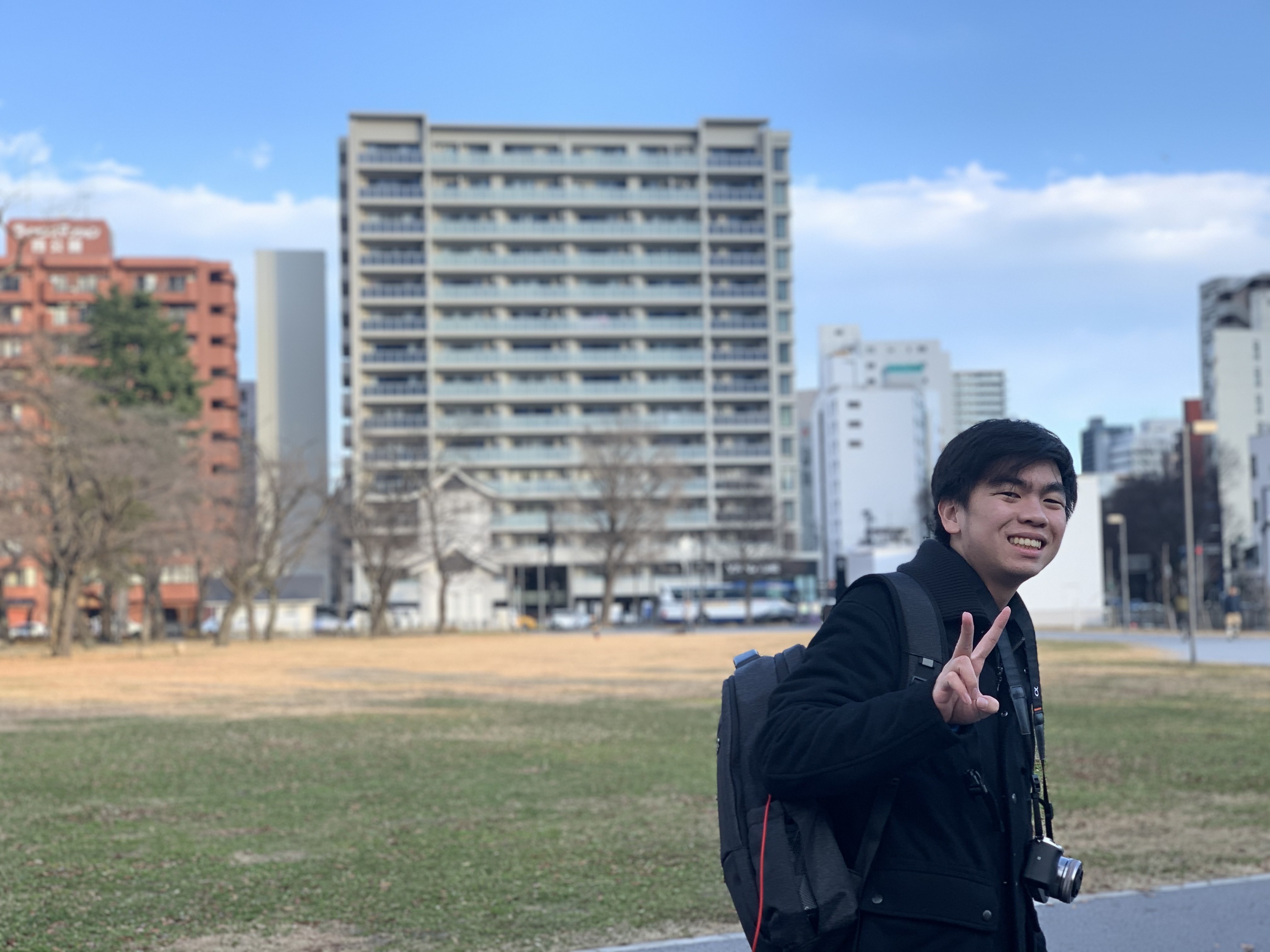 I myself have thought of quitting PBT halfway through due to the sheer amount of pressure I felt, but one thing that kept me thorough the very end was my ambition to be able to live in Japan, which I have admired greatly since I was a kid for their society and moral values such as being punctual and of course not to mention good sushi.
TL;DR : If there is a will, there is a way.
<< Back to List